Super Hexagon
Super Hexagon, the award winning minimal action game by Terry Cavanagh, with music by Chipzel. Ported to Android, Ouya and BB10 by Laurence Muller.
Gameplay
"A masterpiece of design purity." – EDGE, 9/10
"This is the kind of game you're going to pass off to your friends and say, 'You've gotta check this out.' It's dangerously addictive." – IGN, 9/10
"Knows exactly what type of game it wants to be and executes on it spectacularly. Merciless difficulty meets brilliant design." – Gamezebo, 5/5
Screenshots
Ingame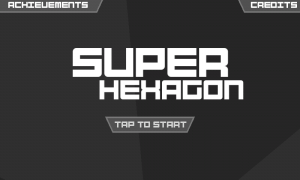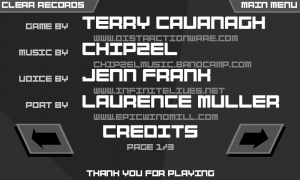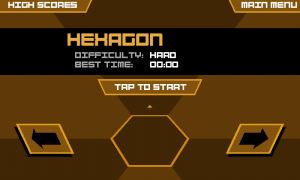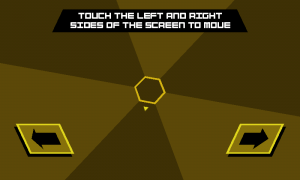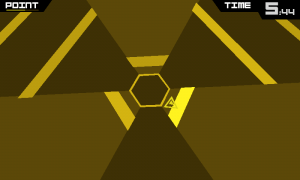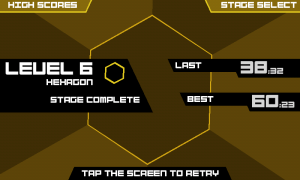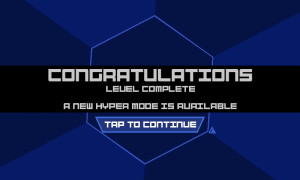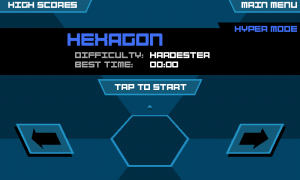 Scoreloop Leaderboards and Achievements
Where to get it?
Distractionware (Terry Cavanagh)
distractionware.com
Product website:
superhexagon.com
Google Play:
Super Hexagon for Android
BlackBerry World:
Super Hexagon for BB10